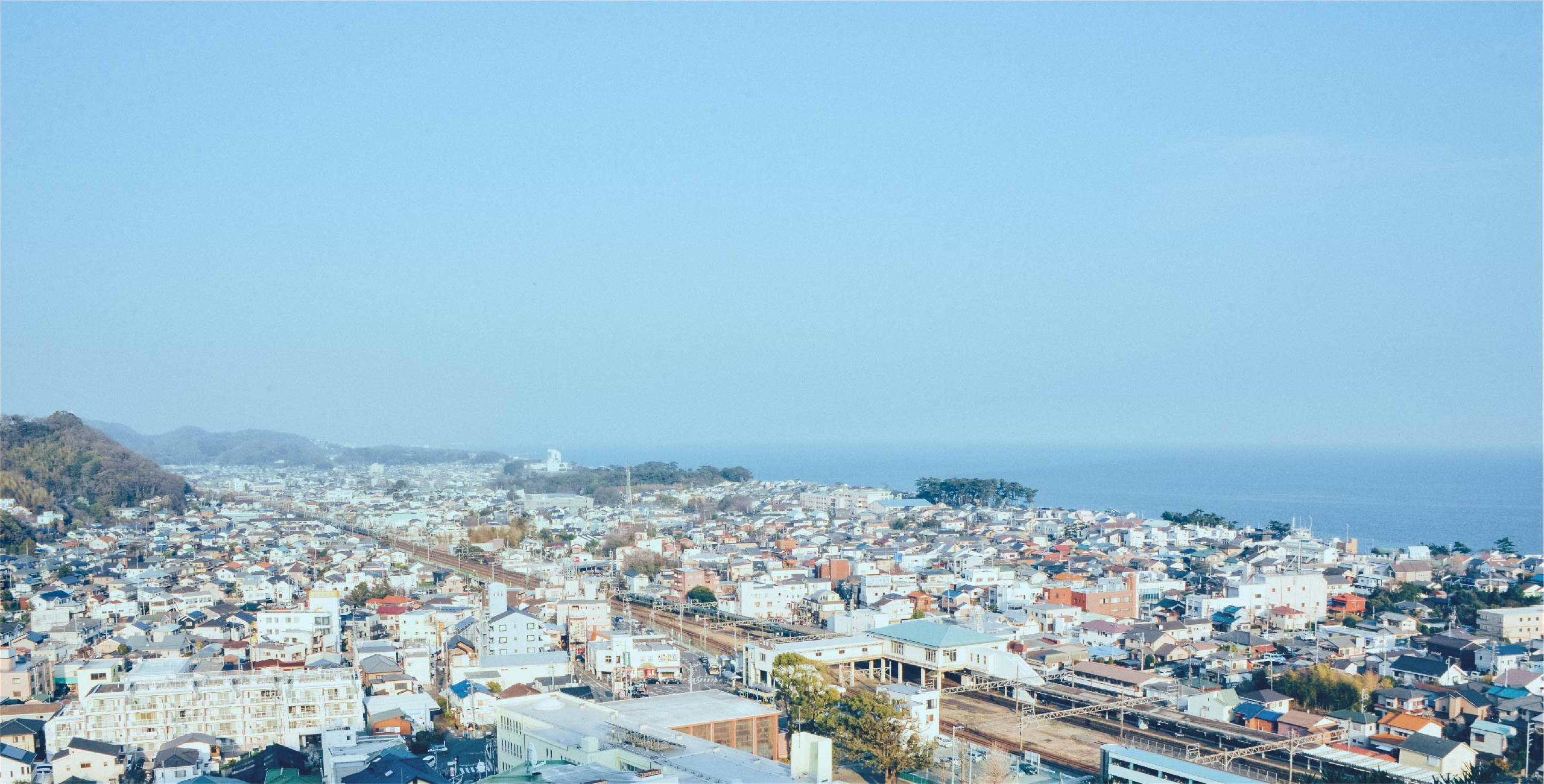 With precision
processing
technology
Fujita Electric supporting the industry

SCROLL DOWN
Feature of Fujita Electric Works
Feature
TechnologyQualityOverall Capability
Business Contents
We want to be a reliable company with professional technology and creativity
Products
Data Logger
~Record Temperature, Humidity and Shock~
Precision processing technology
Precision mold press
~Electric parts and Industrial robot parts~
Precision cutting
~Aviation・Space, Automotive, Construction machine parts and Medical parts~
Surface Treatment
~Automotive, Aviation and Medical parts~
Software
Software
~Customer management・Analysis and stock management software~
Contract Development (OEM, ODM, EMS)
~We offer one-stop processes including design development, trial production, evaluation, mass production and parts procurement~
Greeting
For more than 90 years since its establishment, our company has been engaged in integrated production from parts processing to assembly as well as design, focusing on the manufacture of electrical measuring instrument parts, optical equipment parts, electronic recorders and etc.
We have been working on the development of peripheral operations that make use of technology, and have received high praise and trust from related industries. I would like to express my deep appreciation for the patronage of all of you, including customers, as well.
As the globalization of the economy progresses, the situation inside and outside the country changes rapidly, and there are unforeseeable things in the future, but in addition to the experience and technology that has been cultivated for many years, we never forget the pioneering spirit and would like to work on our own research and development and research on technology, and respond to the requests of all concerned parties while aiming for an appropriate response to changes in the situation.
We look forward to your continued support and guidance.
President
Tsutomu Fujita

Company
Business Name
Fujita Electric Works, Ltd
Head office
Head office & Ninomiya factory
945,Yamanishi,Ninomiya,Naka-gun,Kanagawa,Japan 259-0124
TEL 0463-71-0651
FAX 0463-72-3990
Access


Isehara office
2-28-1,Sakuradai,Isehara-shi,Kanagawa,Japan 259-1132
TEL 0463-95-1221
FAX 0463-95-1225
Access


Tokyo Office
Takadanobaba 1-31-8, Shinjuku-Ku, Tokyo,Japan 169-0075
TEL 03-5888-4800


Shimomaruko Office
Shimomaruko 1-31-8, Ota-Ku, Tokyo,Japan 146-0092
TEL 03-3757-3355
FAX 03-3756-3376
Establishment
1929/4/1
Capital
JPY 100M
President
Tsutomu Fujita
Number of employee
220 as of 2022/4/1
Business Content

Electric Measure Instrument
Data Logger
Optical Equipment
Precision mold press


Precision cutting
Surface Treatment
Software
Contract Development (OEM, ODM, EMS)

Fujita Group
Fujita Precision Works,Ltd

2-28-1,Sakuradai,Isehara-shi,Kanagawa,Japan 259-1132
TEL 0463-95-3694
FAX 0463-93-8827

Fujita Plating Works,Ltd

945,Yamanishi,Ninomiya,Naka-gun,Kanagawa,Japan 259-0124
TEL 0463-70-1133
FAX 0463-70-1188

Fujita, Ltd

1-14-1,Midorigaoka,Ninomiya,Naka-gun,Kanagawa,Japan 259-0132
TEL 0463-71-2541
FAX 0463-71-9909

Tsuruoka Instrument Works, Ltd

4-33,Nishiki,Tsuruoka-shi,Yamagata,Japan 997-0031
TEL 0235-22-2623
FAX 0235-24-0592

Idenawa Electron, Ltd

191-3,Idenawa,Hiratsuka-Shi, Kanagawa, Japan
TEL 0463-34-6208
FAX 0463-34-6142

Environment
Environmental philosophy
In the environmental impact of our electrical and electronic equipment and optical equipment design, development, manufacturing and services, we recognize that our efforts to protect the environment are one of the most important issues, and we will continuously improve our environmental protection activities by thoroughly protecting the global environment, resources, and preventing environmental pollution, as well as protection.
Environmental policy
We deeply recognize the importance of environmental protection based on our environmental philosophy, and promote the construction and continuous improvement of our environmental management system in response to the nature, scale and environmental impact of our business activities, products and services.
And contribute to local communities by working to prevent environmental pollution. Comply with applicable legal requirements in connection with our environmental aspects, other requirements we agree with and customer requirements.
In order to improve environmental performance, set environmental objectives and targets for the following items, promote improvement activities, and review internal audits and management reviews.

A: Waste reduction
B:Reduction of energy consumption
C:Promotion of reuse and recycling of materials
D: Reduce use of parts and materials

We will communicate the environmental policy to everyone who works at or for our company. In addition, we will make it available as required by external requests.
Fujita Electric Works, Ltd.
President
Tsutomu Fujita